---
Range 9 was started in 2009 by Bill Jager and Reja Jager.  Originally subcontracted to conduct surveys for several large Chicago-based consulting and engineering firms, Range 9 has since changed their focus to providing lot and farm surveys for attorneys and real estate professionals.
Bill is a professional land surveyor with over thirty years of experience in various aspects of surveying.  He attended University of Illinois School of Business and Southern Illinois University, and has a degree in Business Administration.  As a surveyor, he has worked on everything from major utility, corporate, and municipal projects to small lot surveys.  His experience ranges from U.S. Army field surveyor to Supervisor of Surveying Services at some of the best known engineering and consulting firms in the area. He holds a professional Land Surveying License with the State of Illinois.
In addition to business administration, Reja has worked as a researcher, writer, editor, and graphic designer.
Some of Range 9's projects include:
»Complete ALTA survey of Humboldt and Portage Parks, Chicago
»Topographic surveys for Chicago water main replacement project
»Numerous commercial ALTA surveys throughout Chicagoland
»Over 2,500 residential and farm surveys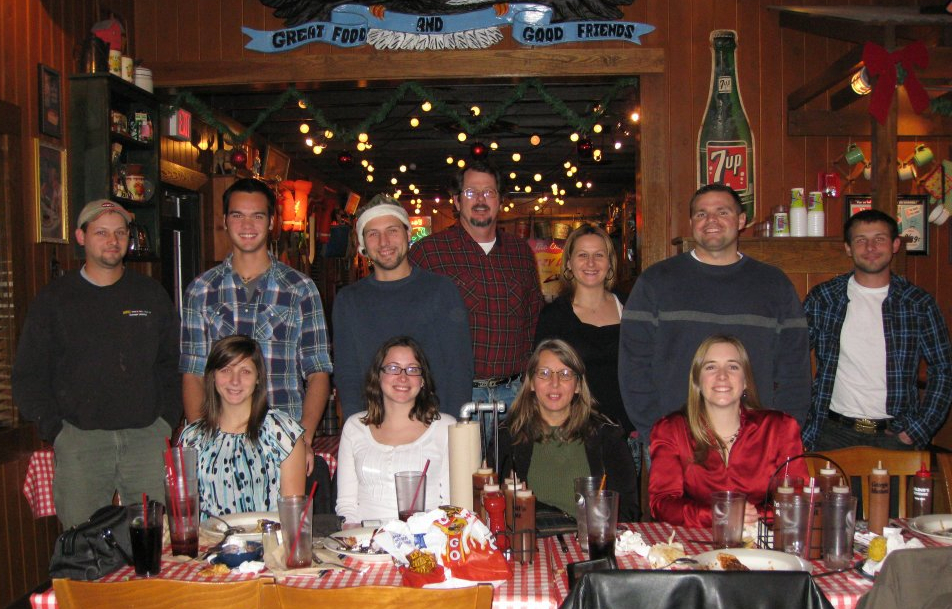 Range 9 is a Licensed Design Firm with the State of Illinois.  We support Habitat for Humanity, Heifer Int'l, Kendall County Food Pantry, La Salle Co Food Bank, and Northern Illinois Meals on Wheels.